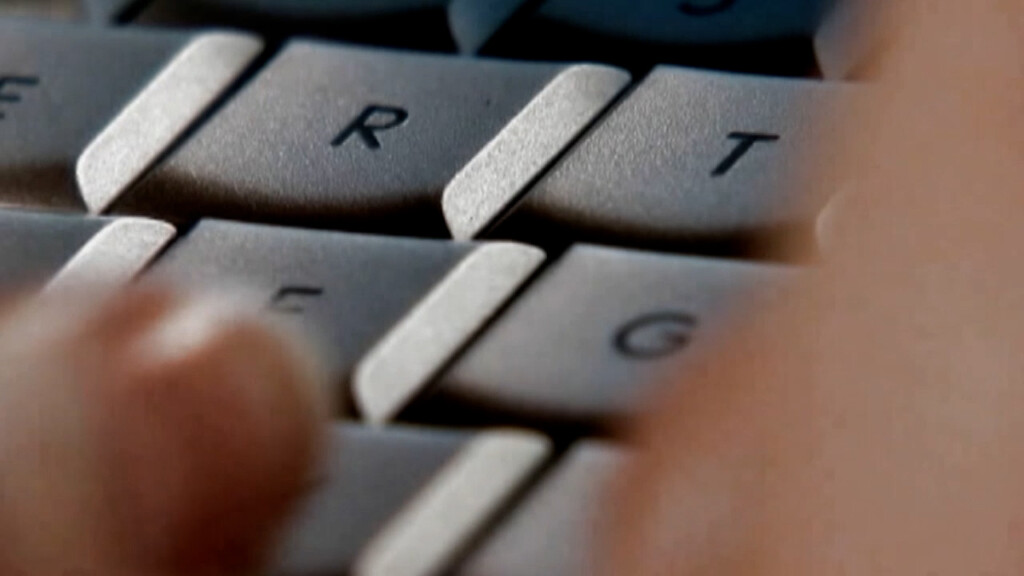 PROVIDENCE, RI (WLNE) — A Texas woman was convicted on Wednesday of defrauding seniors of more than $2.6 million through an internet scheme.
Dominique Golden, 31, has admitted to collecting and banking more than $1.26million which she and her co-conspirators took from victims of "internet romance scams" they created.
United States Attorney Zachary Cunha said that to execute the scam, conspiracy members contacted victims online.
They developed relationships with the victims, convinced the victims that the money was needed for urgent purposes, and instructed the victims to send money by mail or bank transfer.
Golden had previously admitted to obtaining fraudulent identification using various aliases.
To receive and deposit victims' funds, she set up businesses in her own name and in the names of her pseudonyms, and opened several bank accounts using both her pseudonyms and her businesses.
Cunha said that in 2018, from February 4 to December 12, Golden collected and deposited a total of $1,263,822.54 in bank accounts she controlled.
Golden confessed that members of the conspiracy defrauded victims of approximately $2,545,041 while Golden was involved in the conspiracy.
On September 1, 2022, Golden pleaded guilty to one count of conspiracy to commit mail fraud and wire fraud.
On Wednesday, she was sentenced to 78 months in federal prison, followed by three years of federal probation. She will also have to pay $1,263,822.54 in compensation.
Cunha added that Golden must relinquish any interest in any fraud-related assets traceable to or derived from his criminal conduct in this case that were seized from his residence and vehicles during the execution of search warrants in September 2109. . This includes :
A 2018 Bentley Bentayga
A 2017 Mercedes E-Class
$11,731 seized from his home and the Bentley
13 money orders totaling $6,000 in money orders
A gold Rolex Oyster Perpetual women's watch
A gold Rolex Oyster Perpetual men's watch
A gold and diamond Rolex bezel
A 16 inch gold rope chain with a diamond coin pendant
One 24 inch gold rope chain
three guns
Golden's 78-month sentence will be served alongside a separate 54-month sentence for conspiracy to commit money laundering in an unrelated fraud scheme she began serving in 2020.