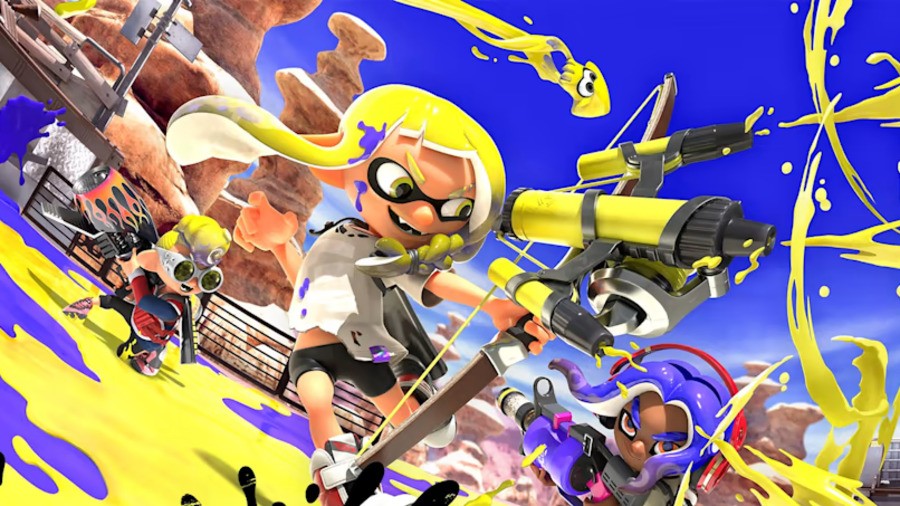 If you are a Splatoon 3 fanatic, you can regularly use the NSO "SplatNet" mobile app. If you do, you might be interested in this neat little update. You will now be able to see all of your previous Salmon Run "Big Run" games you've played, along with your highest score and highest pay tier.
Here's a more detailed look, courtesy of video game dataminer OatmealDome:
To access this app, you will need to download the Nintendo Switch Online app from your mobile app store. And if you haven't used this app for a while, you'll be prompted to update it on launch. The SplatNet 3 app gives you access to all sorts of things – from the SplatNet store, to leaderboards, to current stage details.
Have you ever tried SplatNet 3? Do you use the Switch Online mobile app? Tell us below.