If there's one thing Metro by T-Mobile and TCL are known for, it's undoubtedly the extreme affordability of their technologically humble handsets. With that in mind, it should come as no surprise that the latest result of the two's collaboration is both incredibly cheap and shockingly modest.
At $119.99, the all-new but oddly old TCL ION X is poised to become one of Metro's most affordable phones when it goes on sale at T-Mo's "flagship" prepaid branch tomorrow, Thursday January 26.
Unfortunately, it's hard to think of a price that could excuse the woefully outdated design, low-res 6-inch screen, tiny 3,000mAh battery, cramped 32GB internal storage, and number of RAMs. lower than the 3 GB average in 2023.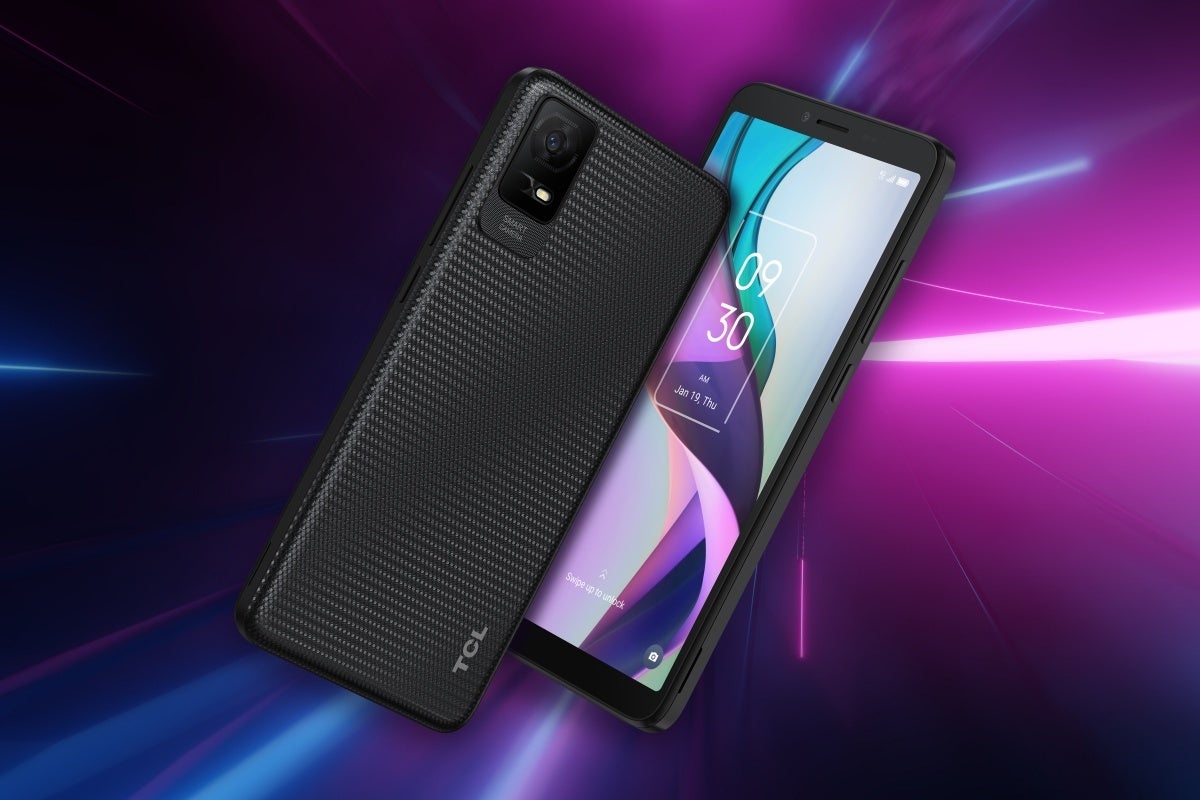 It is certainly not among the best budget phones, at least on paper, and after adding a single 13MP rear-facing camera and a single 5MP selfie shooter to the equation, it can seem nigh on impossible to find redeeming qualities for a handset that probably belongs in 2021.
For what it's worth, the octa-core MediaTek Helio G25 processor isn't…as bad as the rest of the specs, and the TCL ION X comes with a USB Type-C port, microSD card slot and a headphone jack, thus covering all the "basics" of connectivity… which many high-end Android devices can't really match these days.
Speaking of Android, the low-end device is marketed as rocking all the "latest features of Android 12", which is…pretty funny. For the sake of TCL and Metro, the ION X is expected to drop from $119.99 to $0 shortly after its commercial debut, matching the best deals available right now with new lines on slightly better looking and better equipped phones. as the T-Mobile REVVL 4+, Moto G Pure and TCL 20 XE.