After Whitethorn Games released the game on Nintendo Switch last year, we finally have a Princess Farmer Mobile Release Date for iOS and Android. Not only is the game making the leap to mobile, but there's also version-exclusive content.
This adorable girl-inspired magical game combines match-three gameplay with visual novel elements. Plus, all the characters are bunnies! The story follows Princess Farmer as she lives out her days as a one-woman farm machine.
To make the experience even cuter, you can unlock different 'Hare Dyes' (take it, because they're bunnies) to change Princess Farmer's style and outfit.
When is the mobile release date of Princess Farmer?
Princess Farmer is coming to iOS and Android on January 31, 2023.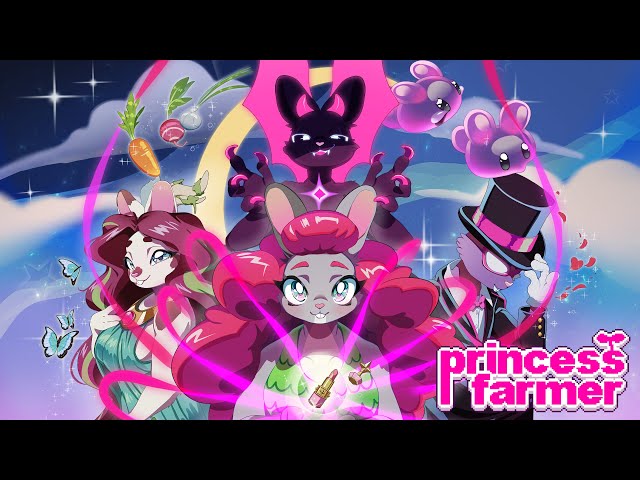 That's all you need to know about the Princess Farmer mobile release date. If you're looking for more pixel farming fun, check out our Stardew Valley farm layout guide.